Did my weekly weigh in this morning.  So, I didn't lose as much this week as last week, but I did realize that since I started this Weight Watchers online Plus program, I'VE LOST 20 LBS!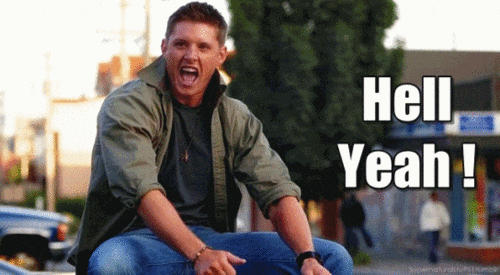 This is the most weight I've lost on a diet! This is only from watching what I eat, portion control, and finding low fat/low cal/low carb versions of my favorite foods. As soon as things get more settled with my work schedule and monetary situation, I plan to kick this thing into high gear adding some exercise to accelerate my weight loss.
Hopefully by my birthday in November, I will be able even more able to kick it up a notch and begin to fully plan my 40th birthday trip next year!
Onward and Upward!