Welp, my 9 days of vacation are officially over.  I go back to work tomorrow and I'm starting a new earlier schedule.
So, here are the 5 Stages I found myself in today…
Stage 1: Denial
Stage 2: Anger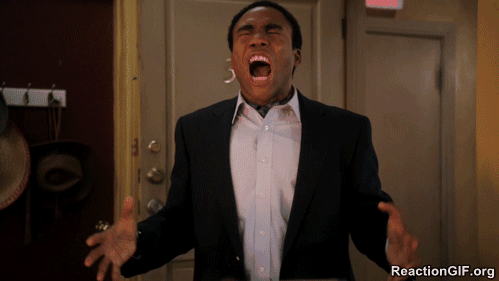 Stage 3: Bargaining
Stage 4: Sadness
Stage 5: Acceptance
New earlier schedule also means I'm off to bed at least 2 hours early than before.