Woo, chile!  I.👏🏾AM.👏🏾TIRED!👏🏾👏🏾
Today ends my first week at the new job.  My last day at the old job was this past Sunday.  I was already scheduled to work that weekend, and I was trying to be nice and work that weekend even though I could have ended on that Friday before.   I started the new job on Monday, so there was no lag time from working the weekend and starting the new work week.  May have bitten off more than I could chew.  I was probably trying to balance too much at once.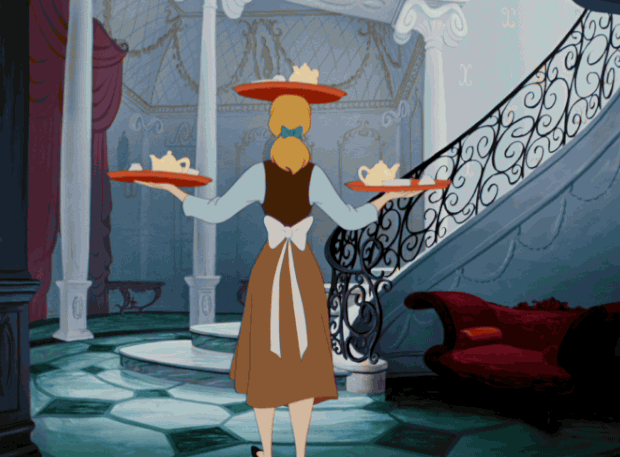 What I should have done was tell my last job I couldn't work that scheduled weekend then I would have had 2 days to rest and get ready to start a new job, that was sure to have a bigger workload than the last place and a more "hectic" training schedule due to the increased workload, but hey…
The good thing is the new job has the same pay period as the old job.  So, since I worked 6 days at the old job and 5 days at the new job, for this pay period, that means I worked a total of 11 days, so so together that makes ONE FULL PAY PERIOD!  Which means, no pay check interruptions…
So…YAY!!!
So… as long as I actually get that first paycheck from new job for this week and my old job got the payroll in on time, the next payday should be REALLLLY good one!
So…the plan for this weekend…
Sleep, rollover, sleep again…I've got ALOT of sleep to catch up on.
Then it's back to work on Monday for my regular scheduled time of 7AM!  I'm already sure I will not have gotten enough sleep on Sunday, but hopefully all the sleep I plan to get over weekend  will be enough to get through the early day on Monday.
Either way, I feel more content that I have since moving back to NOLA..
(Not really a "content" gif, but I couldn't resist a little Prince…I mean who can? =-)