Good Saturday morning!
This time last weekend, I was arriving in our nation's capitol, Washington D.C. for a quick 4 day, 3 night family vacation, the first true "family" vacation I've gone on since my PK (that's Pre-Katrina) teenage years in NOLA.  The family on this trip including myself, my two sisters (Natalie & Robin), my nephew Tre', and my best cousin Darryl (Dede).  It all happened thanks to my sister Robin actually getting tickets to the new Smithsonian National Museum of African-American History & Culture (or the Black-sonian 🙂  It was just the welcome surprise we all needed to make this family trip happen.  The stars all aligned: Blacksonian tickets…check, cheap airline tickets…check (thanks Southwest), reasonably priced hotel rates…check (thanks Auntie P), to make this trip happen with the sorta quickness it did.  Anyway, enough of the exposition, lets get to the real reason for this post!  I gots pics of my family's DC adventure.
I've got A LOT of pics and lots of stories to tell about this trip.  I've decided to break it up into 3 separate blog posts, each one dedicated to each full day of the trip.  Day 1: Hello D.C., Day 2: Musueums & Monuments & Walking…Oh My, and finally Day 3: The Blacksonian!!  Alrighty then…let's get into Day 1…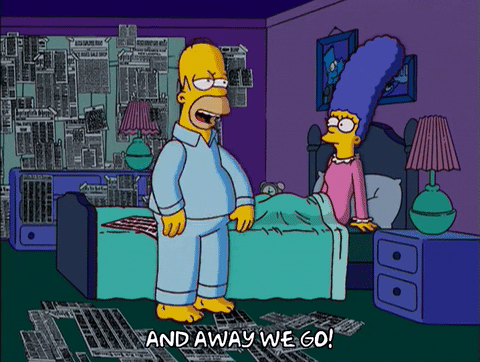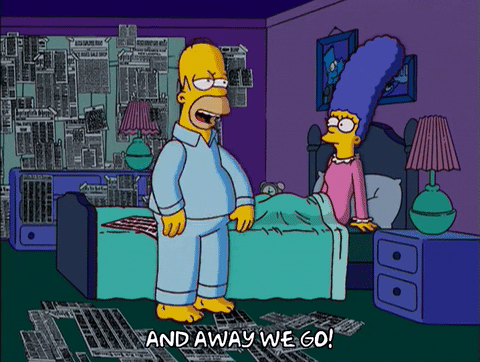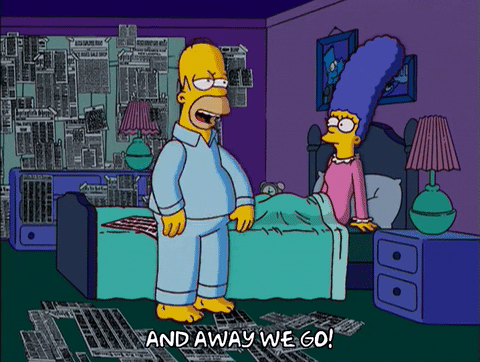 Ok, Day 1: September 29, 2017 began with our travel from NOLA to D.C.  we initially had our flight for the end of the day Saturday, but we all decided we wanted more time to enjoy the city, so we changed our flights like less than 1 month before to an earlier time so we'd arrive in D.C. at least after noon.
Here we are after boarding the plane on our way to D.C.
We left NOLA at like 8am arrived at Regan Airport D.C. like 12:30. Total flight time: 2 hours 30 mins (give or take). 
We Uber'ed to our hotel (my first time using Uber, I can see the appeal..).  Thanks to my auntie we got great rates for a hotel right in the middle of D.C.  Our initial hotel was in Falls Church, VA, about 30 min away from D.C., but due to last-minute changes in our family group (we were supposed to be a group of 6 NOT 5), we made a group decision to change hotels to one closer to the sites inside D.C. at no added cost, and it was maybe the BEST decision we made the entire trip.
We checked into our hotel, the Renaissance Washington, DC in downtown D.C. It was a great room.  We were on the 15th floor, with NOT much of a great view, but the room itself was nice, cool and stylish.
Once we checked into the hotel, we all changed out of our flight clothes and ventured out into the neighborhood surrounding the hotel.  We walked around for what seemed like hours.  The rest of the family wanted to check out the shopping in the area.  We walked all over, stopping at Nordstrom Rack, Saks Off 5th, and other shopping places.
After all the shopping, we started to get hungry.  Since we were already in Chinatown, and Chinese food just happen to be my and Dede's favorite food, we decided to find a good Chinese place to eat.  The place we decided on, was a local place called East First Restaurant.  It had 4 out of 5 reviews on Trip Advisor
The food was GREAT!!! We had 3 appetizers (fried wonton, crab Rangoon & spring rolls) and we each had our own dishes, along w/some fried rice ordered for the table.  It was hands down the BEST Chinese food I've had, including the great one I found in San Francisco and Hawaii and other places I've travelled.
We left the restaurant with our bellies full and more leftovers than we needed or wanted to keep (my sister ended up giving ALL the leftovers to a homeless man looking for food! Here's hoping he enjoyed it and shared it with others!).  We walked off a bit more of the food by walking the neighborhood some more, and ended up doing more shopping and checking out the cars at the Tesla showroom.
We ended up deciding to see a movie before ending our first night in D.C. We saw Kingsman: The Golden Circle (loved it…if ya want a review ask me bout it).  We headed back to the hotel with full bellies and tired feet & leg muscles from all the walking and ready to get some sleep and be read for the Day 2: Museums & Monuments!
All in all, a good first day of the trip.  Really glad we decided to change to earlier flights, we may have never had a chance to explore the neighborhood like we did.  It was a great starting day to the trip.
Alright, that ends Day 1!  Only a few hours long, but full of a lot of fun with the family exploring downtown D.C.  Next blog post will include A LOT more pictures, since we spent the ENTIRE day exploring the mall and visiting the Martin Luther King Jr Memorial & Lincoln Monuments.
Ok, that's it for now…next blog post up…Day 2: Musuems & Monuments & Walking…Oh My!