Itenaray set. Attractions pre-booked. Vaccine records confirmed. 10 more days before we take off from LAX to Tokyo!
Me watching youtube video tutorials and tips and vlogs on traveling to Japan: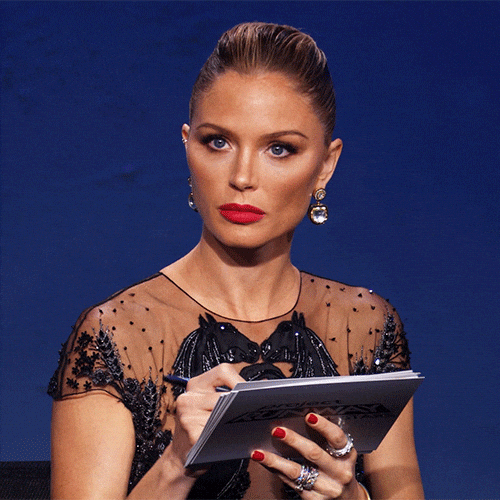 Next up is to finalize travel and check weather and what to wear.
I even got a fancy new camera:
Ya'll, I'm almost as excited to use this camer as I am for this trip…LOL!