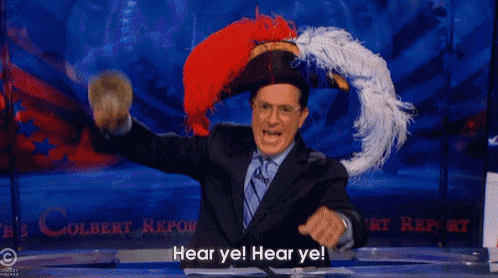 It was a very stressful, but ultimately happy and busy Memorial Day weekend for me and my family.
My sis Nicole, who was 7 months pregnant, was rushed to ER on Thursday.  Her blood pressure was too high and she was extremely dehydrated.  They gave her some drugs to try to lower her pressure, but she wasn't putting out as much fluid as she was retaining. The hospital told her if they could not get her pressure down or get her to release some of the fluid buildup, that they would have to deliver the baby early.
By the time I saw her Saturday, they had gotten her pressure down a bit, but it was STILL high, by the overnight hours, her pressure had still not lowered. In the early morning hours, of May 28th, they told her that they would have to deliver the baby today via emergency C-section Sunday afternoon.  So as soon as they were able to get her pressure down enough, so that she could safely get through the trauma of the C-Section, they got her to the OR and…
On May 28, 2017, at 3:18pm, via emergency C-section, Noah Christopher was born, 2 lbs 9 oz, 2 months premature, but here and thriving!!
As for my sister, almost as soon as they got her back to the room, her pressure began to stabilize and her fluids output had already increased.
Noah is in NICU, now and the focus is more development and weight gain.
My sister is recovering from the emergency C-Section, but all in all, mama and baby are doing fine as can be.  Noah is dong well, partially breathing on his own but the goal is more respiratory development and weigh gain, so he'll likely be in the NICU for some time, until his weight is up and until they feel his development has progressed well…could be 4 weeks, could be more, but he is still good and my sister is also!
Please continue to send love and light their way!
If you are a family member or friend of Nicole and you want to see the baby or her, just give her a call.
He got here earlier than he needed to, but he's doing well and sis can't wait to take hold him and take him home!