Hey, look 2 posts in one day…I'm on a roll…LOL
Alright, I had been planning to wake up this morning in time to catch the premiere of Marvel's teaser trailer for Avengers: Infinity Wars being the BIG Entertainment story of the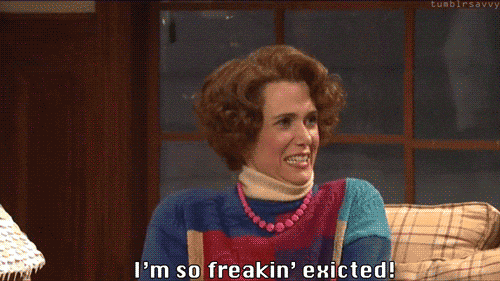 day.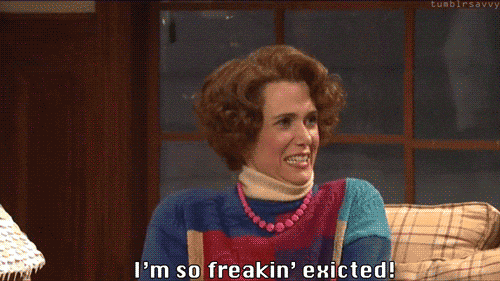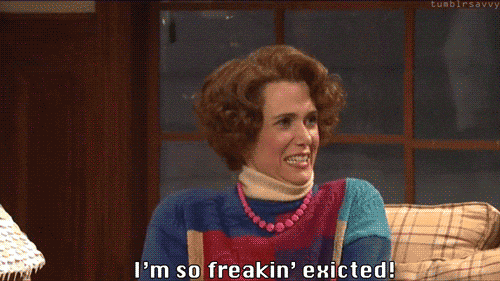 And it was the #1 trending topic, for a while, but u already know what took over soon after…Thax Matt Laeur
Now that the buzz is down a bit, I suspect the Infinity Wars teaser trailer to start trending again soon as the kids get out of school and more folks get home from work and start surfing the net for the latest news.
Soooo…ICYMI, you can check out the Official Avengers: Infinity War Trailer here…
Quick thoughts: 1)even the fans of the DCEU…gotta admit… Marvel is just much better at this! DCEU may have more well-known heroes (many of Marvel's heroes had to be introduced to mainstream audiences), but Marvel has the "EPIC Team" action movie down to a science…and the DCEU at this point can't compete!  2)Notice the prominence of Black Panther!!! Hopefully Marvel is paying attention to the fact that Black Panther is trending along with the Infinity Wars trailer more than any of the other heroes in the clip so far!!! 3)it was smart of Marvel to premiere the teaser trailer for Infinity Wars BEFORE Star Wars came out.
But after that…it's gonna be Marvel's year in the beginning of 2018 for sure. Black Panther in February, which. I'm betting right here that it will even surprise those folks like me who suspects that it will do even better than folks expect it to do overseas…I know the Asian market is a big deal for film gross, but I expect to see some muscle shown for the film in the African market, that even other global films haven't seen…
And Infinity Wars in May, opening up the Summer Blockbuster season.
So what do you think?  Are you excited about Infinity Wars?  What really made you excited from the trailer…let me know…
Now I'm off to check out reaction videos on YouTube…down the rabbit hole I go!  I will update the post continuously with my fav reaction videos as I see them…
Update: Check out some of my fav trailer reactions here: