ICYMI: I've already posted about our first day in DC (check it out here).  This post will be about October 1, day 2 of our family trip to D.C.   We decided the second day of the trip would be dedicated to visiting the big 3 museums we wanted to see (Air & Space, Natural History & American History) along with the 3 big monuments we wanted to see (Washington, Lincoln & Martin Luther King Jr).  Even with just sticking to those 6 places primarily, we saw a lot of things and so we took a lot of pictures.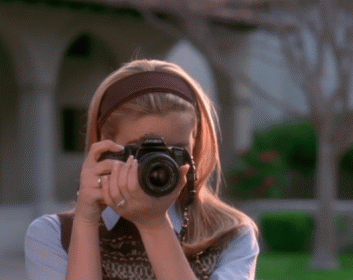 Thanks to all the pictures Day 2's blog post will be broken up into 2 parts.  This is Part 1…you can check out part 2 later on this site.  Alright, so let's get into Day 1!
We had an itinerary setup for the day, that concluded w/a birthday dinner for Robin.  Beginning at bout 10 am on the Capitol Hill side of the National Mall, leading to the end of the day seeing the Martin Luther King Jr Memorial and the Lincoln Monument.  But as with most of the best laid plans, we didn't quite adhere to the itinerary, but aside from a few additions and interruptions to the schedule we'd agreed upon before hand, we actually did see everything we originally wanted to see, just with more side trips and additions.
All that walking from the first day had us all tired AF…lol.  We didn't realize just how much walking we had actually done!  I was the first one up, so of course I made sure everyone was up as well… eventually, everyone was up, out of the bed and ready to start our day. 
After a stop for some breakfast at the Starbucks in the hotel lobby downstairs, we Uber'ed to our first stop of the day…
National Museum of the American Indian "NMAI is committed to advancing knowledge and understanding of the Native cultures of the Western Hemisphere through partnership with Native people …"
The NMAI was not on our listed itinerary, but it was where our Uber driver dropped us off.  It's the first museum we spotted and so we decided to check it out, and I'm glad we did.  It was pretty cool and all the exhibits were awesome and informative.  We spent about an hour at the NMAI and were able to see 2 of the 4 floors of exhibits.  The best thing though was as we were leaving we saw a lil kid and his mom passing one exhibit showing the modes of water transport made and utilized by Native American cultures and the lil boy said "mom it's the boat from Moana!".
After the NMAI…we decided to head to the next museum which was actually ON the agenda… 
National Air & Space Museum We spent about 2-hours or more in the NASM.  It was as awesome as I remembered when I visited over 7 years ago.  We started on the 2nd floor w/the Apollo exhibits and worked our way downstairs to the first floor Tuskegee Airmen exhibit.  It was a blast!
The best exhibit for us all though was of course the Tuskegee Airmen exhibit.  It was cool reading about them, some names I knew but a number of them I didn't.  So spending time with them was a highlight.
Alright that's the end of Day 2, part 1.  Coming up in Part 2: American History, Lincoln, and MLK!!!  Are you ready for more?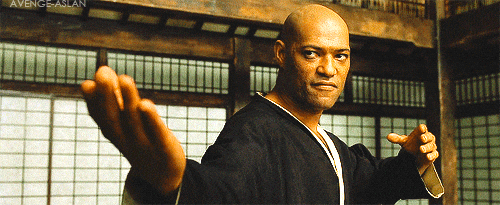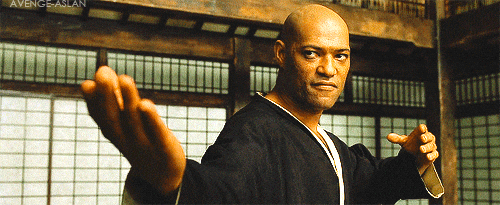 Okay then…follow me to Part 2…coming soon!